Jai Balaji Group is having eight manufacturing units spread across India in the states of West Bengal, Chhattisgarh & Orissa. Our capacity is of manufacturing more than three million tonnes per annum of Steel. We manufacture a chain of value-added products which includes DRI, Pig Iron, Ferro Alloys, TMT Bars, Alloy and Mild Steel Billets, Ductile Iron Pipes, Wire Rods, Carbon Alloy and Mild Steel Heavy Rounds. Our group draws its strength from an old tradition of reliable customer service and quality products.
A pioneer in the steel industry, we successfully commissioned the first Steel plant in the state of West Bengal in the year 1995, and since then, we have increased our capacity manifold and diversified our activities and areas of operation.
We are Introducing JBG Hexa Secure ornamental steel grill – the high-quality, durable, and sustainable structural steel solution for all your grill structure needs. Our grill is manufactured using the latest technology and carefully selected raw materials, ensuring that every JBG Hexa Secure grill structure meets the highest strength and quality standards.
JBG Hexa Secure ornamental steel grill is approved by the Bureau of Indian Standards (BIS). We served the best-quality structural steel solution with the best features.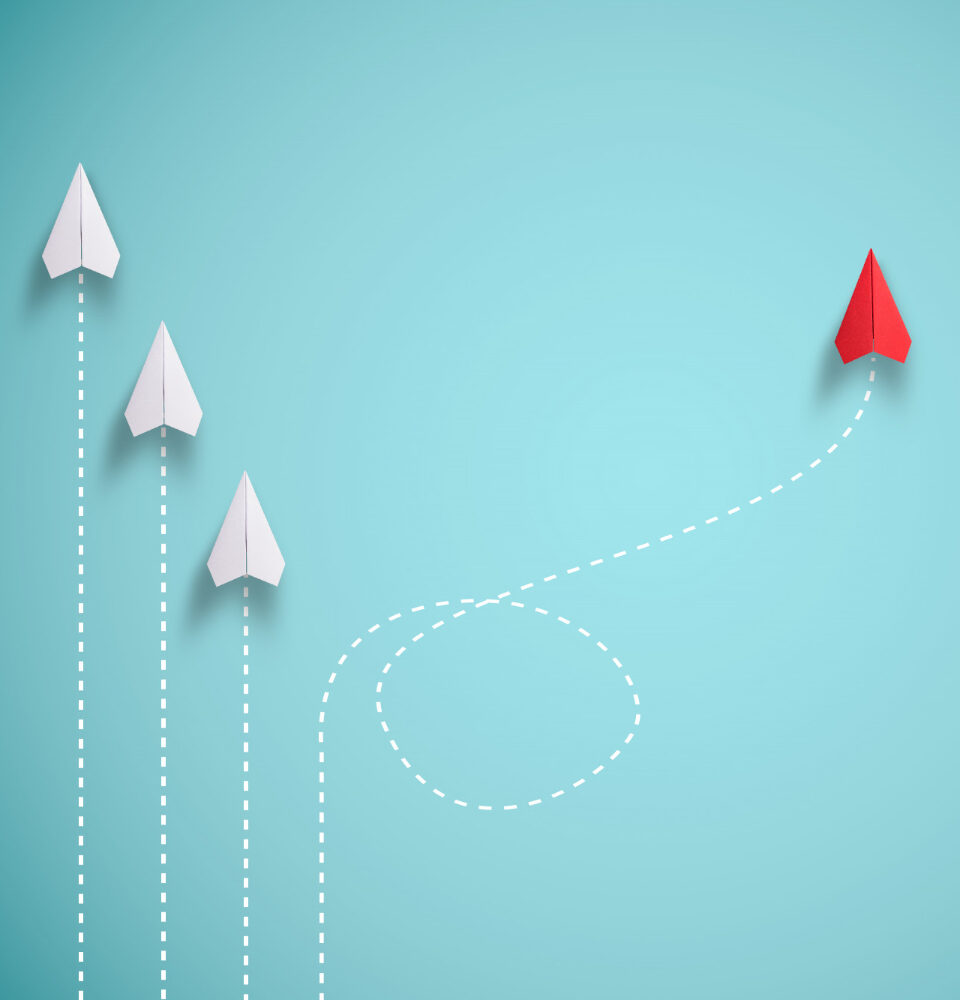 At JBG HEXA SECURE, our mission is to redefine safety and aesthetics through our exceptional range of ornamental steel grills. We are committed to providing our customers with the highest level of security without compromising on the beauty of their spaces. With meticulous craftsmanship, innovative designs, and unwavering dedication to quality, we strive to enhance the safety and elegance of homes, commercial establishments, and public spaces.
We aim to be a trusted name in the industry, known for our reliable and durable ornamental steel grills that offer superior protection and add a touch of sophistication to any environment. We continuously invest in research and development to stay at the forefront of technological advancements, ensuring that our products meet the evolving needs of our customers.
We believe that everyone deserves to feel safe and secure in their surroundings, and our mission is to create products that not only safeguard properties but also create a sense of tranquillity and peace of mind. We take pride in our ability to combine security, functionality, and aesthetics seamlessly, making our ornamental steel grills the preferred choice for discerning individuals and businesses alike.
Our vision at JBG HEXA SECURE is to be the industry leader in ornamental steel grills, setting the benchmark for excellence and innovation. We aspire to be the go-to brand for individuals, architects, and designers seeking top-quality security solutions that elevate the visual appeal of their spaces.
We envision a future where our ornamental steel grills redefine the concept of security, transforming it into an art form that enhances the overall ambiance of any setting. We strive to create a portfolio of products that cater to a wide range of architectural styles and design preferences, empowering our customers to personalize their spaces with confidence.
As we move forward, our vision includes expanding our presence globally, collaborating with industry professionals, and establishing long-lasting relationships with our customers. We are dedicated to continually pushing the boundaries of what is possible, delivering innovative designs, and upholding the highest standards of craftsmanship.
Ultimately, we aim to create a legacy as the preferred choice for ornamental steel grills, leaving an indelible mark on the industry and the spaces we protect.