JBG HEXA SECURE ORNAMENTAL STEEL
Having eight manufacturing units spread across India in the states of West Bengal, Chhattisgarh & Orissa. Our capacity is of manufacturing more than three million tons per annum of Steel. We manufacture a chain of value-added products which includes Sponge Iron, Pig Iron, Ferro Alloys, TMT Bars, Alloy and Mild Steel Billets, Ductile Iron Pipes, Wire Rods, Carbon Alloy and Mild Steel Heavy Rounds. Our group draws its strength from an old tradition of reliable customer service and quality products.
A pioneer in the steel industry, we successfully commissioned the first ever Sponge Iron plant in the state of West Bengal in the year 1995, and since then, we have increased our capacity manifold and diversified our activities and areas of operation.
We are Introducing JBG Hexa Secure ornamental steel grill – the high-quality, durable, and sustainable structural steel solution for all your grill structure needs. Our grill is manufactured using the latest technology and carefully selected raw materials, ensuring that every JBG Hexa Secure grill structure meets the highest strength and quality standards.
JBG Hexa Secure ornamental steel grill is approved by the Bureau of Indian standards (BIS). We served the best-quality structural steel solution with the best features.
In today's times when there are so many products to choose from and construction cost has to be reduced, JBG Hexa Secure offers the most economical solution with high-class quality for Mild Steel grill sections.
A product of a high-quality integrated steel plant, we are finding wide acceptance among builders, and engineers at large because of our premium quality and extensive marketing networks.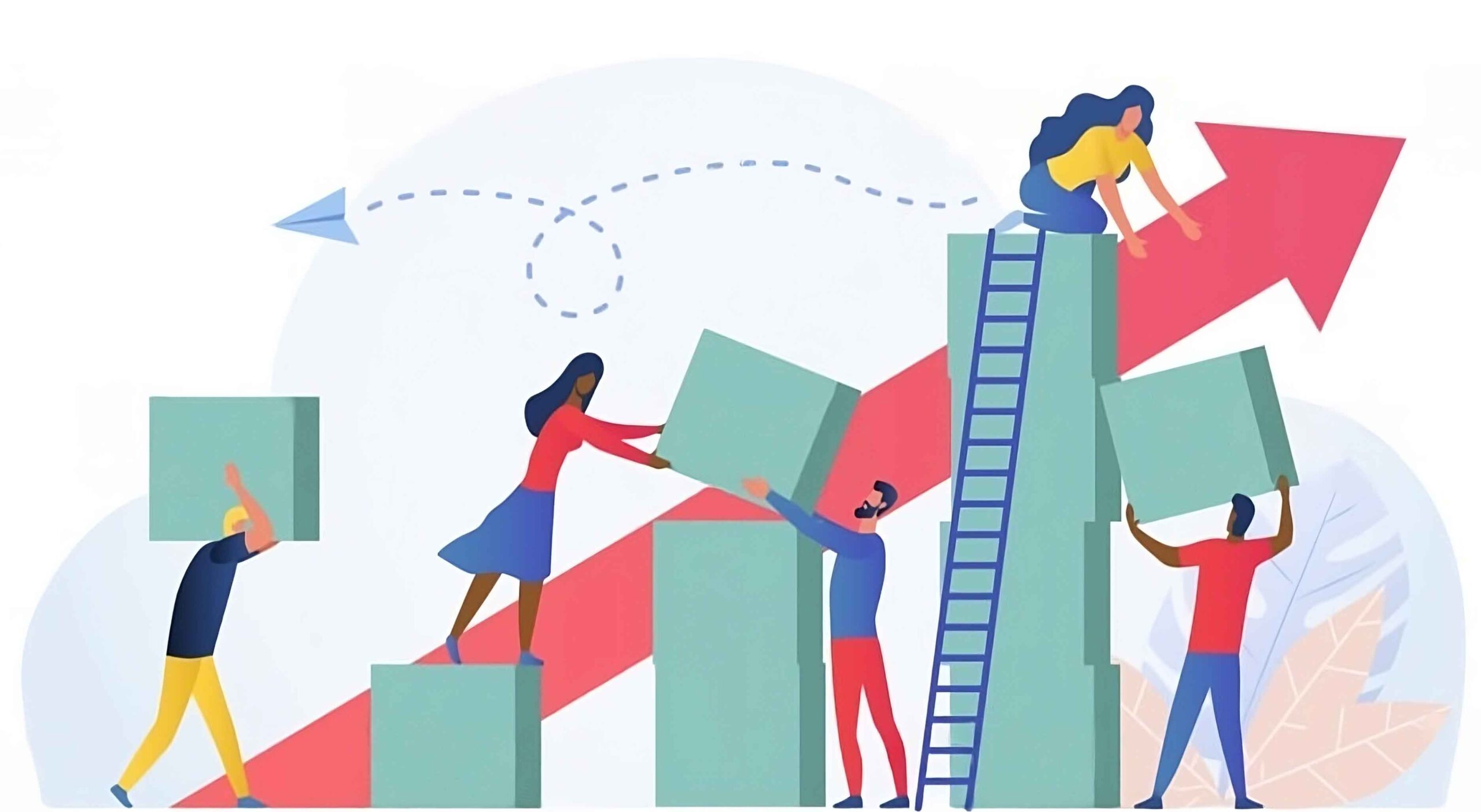 We have established quality control programs that monitor every aspect of the production process to ensure that the JBG Hexa Secure – steel grill structure exceeds the required specifications as per BIS. This involves regular raw materials testing, monitoring the manufacturing process, and ongoing analysis of the finished product at our BIS-approved laboratory.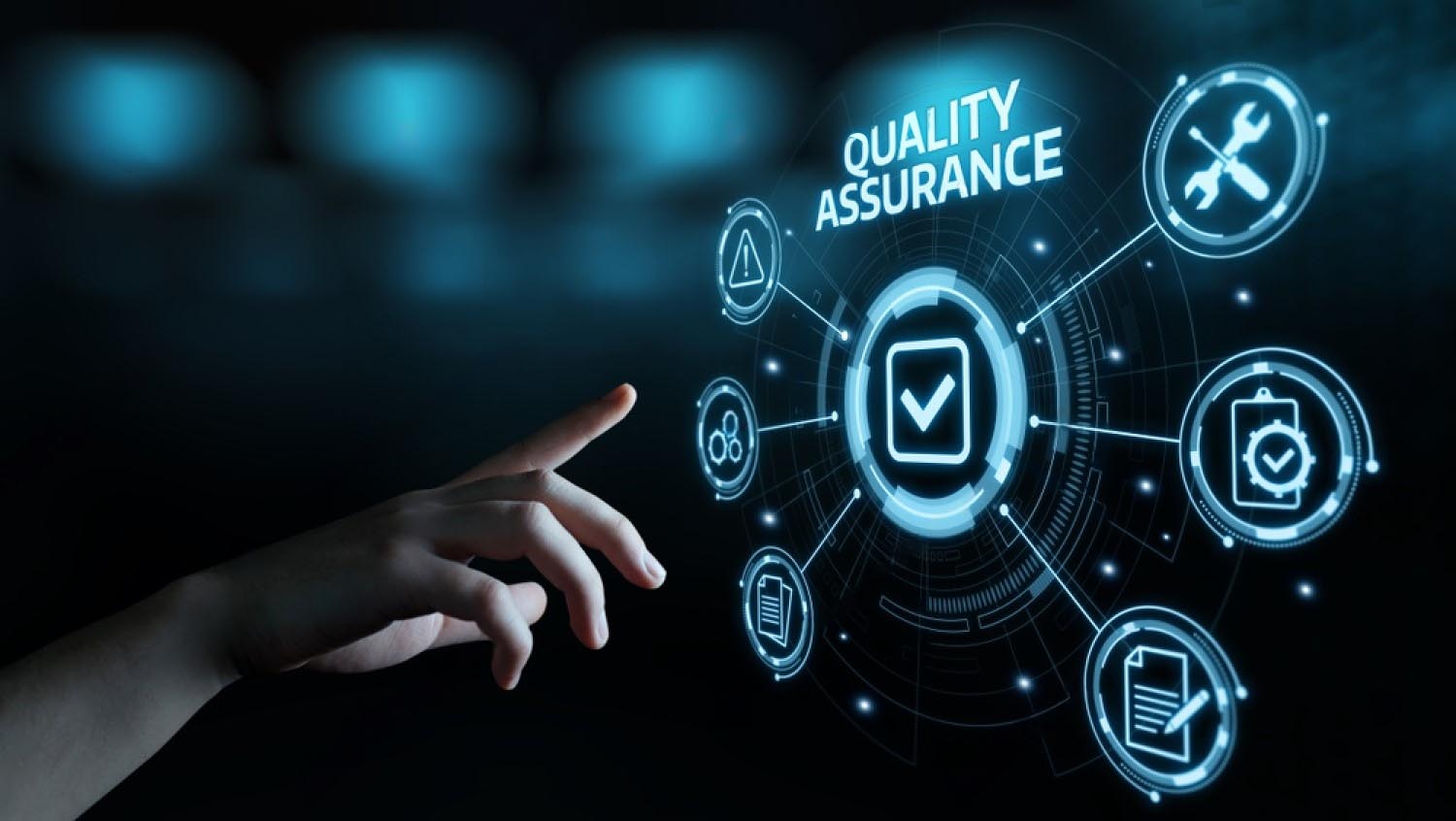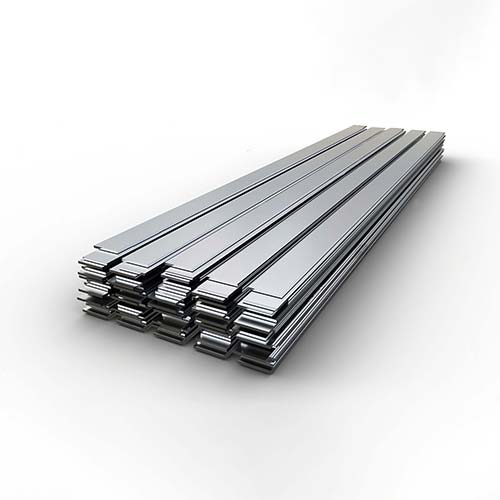 MS Flat
Sizes: 19X6, 21X7, 25X5, 25X6, 25X9, 25X12 32X6, 40X6, 40X8, 40X10, 40X12 50x6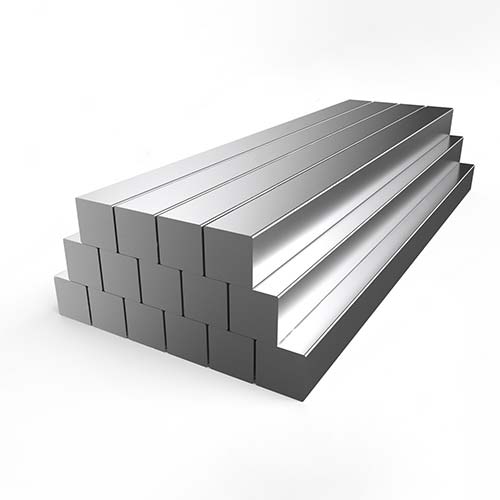 MS Square
Sizes: 10X10, 12X12, 16X16, 20X20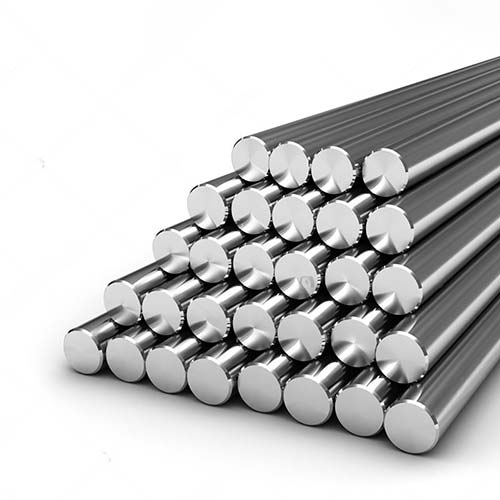 MS Round
Sizes: 10 (R) (+2000), 12 (R) (+500), 16 (R), 20 (R)